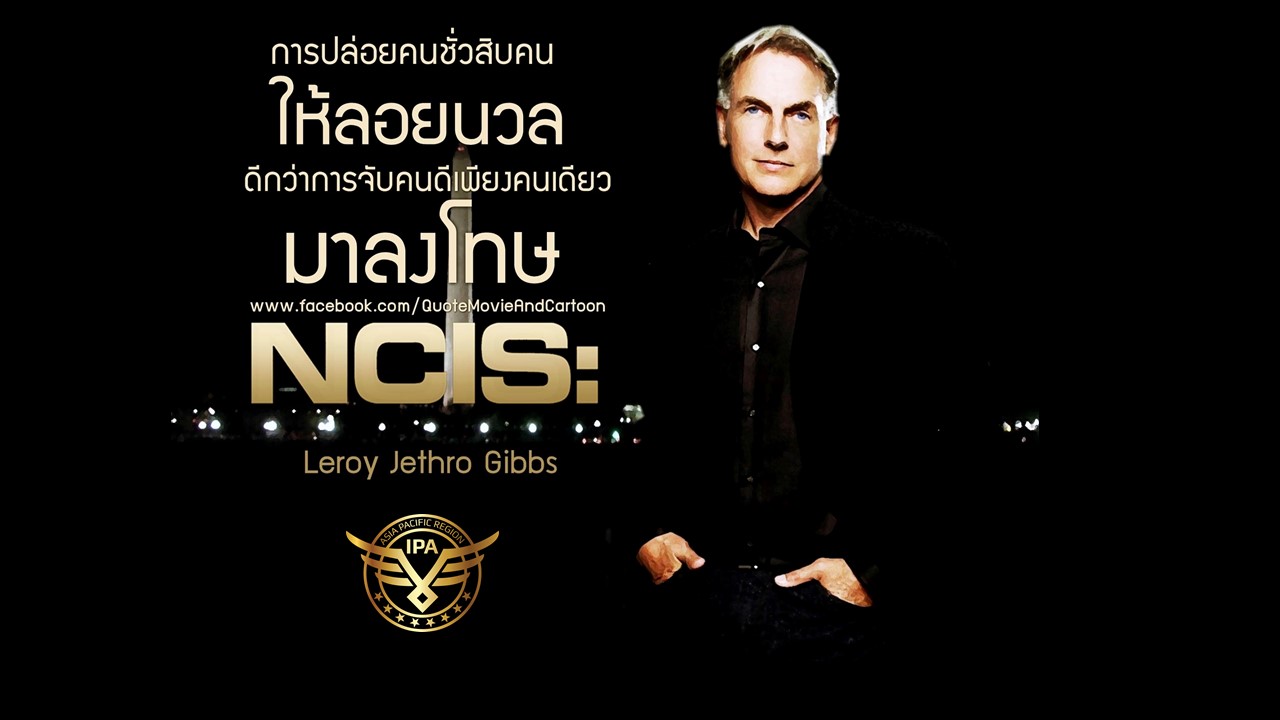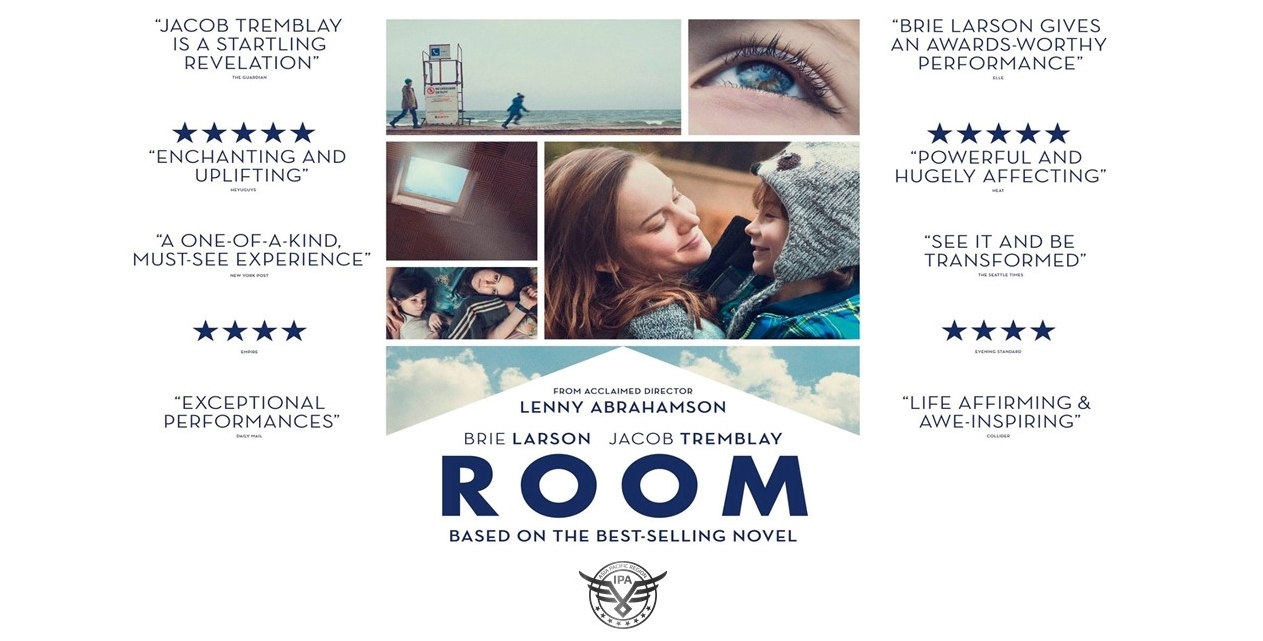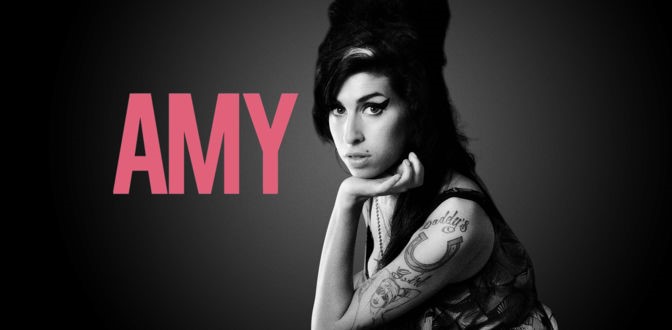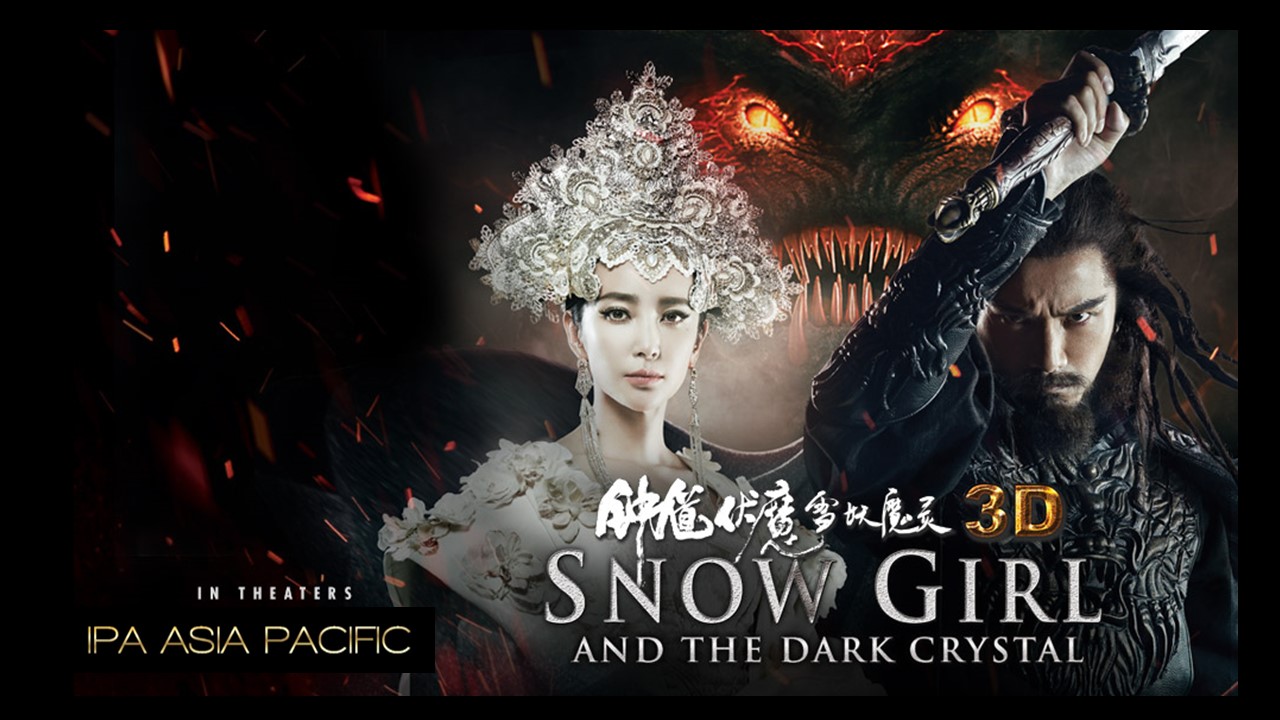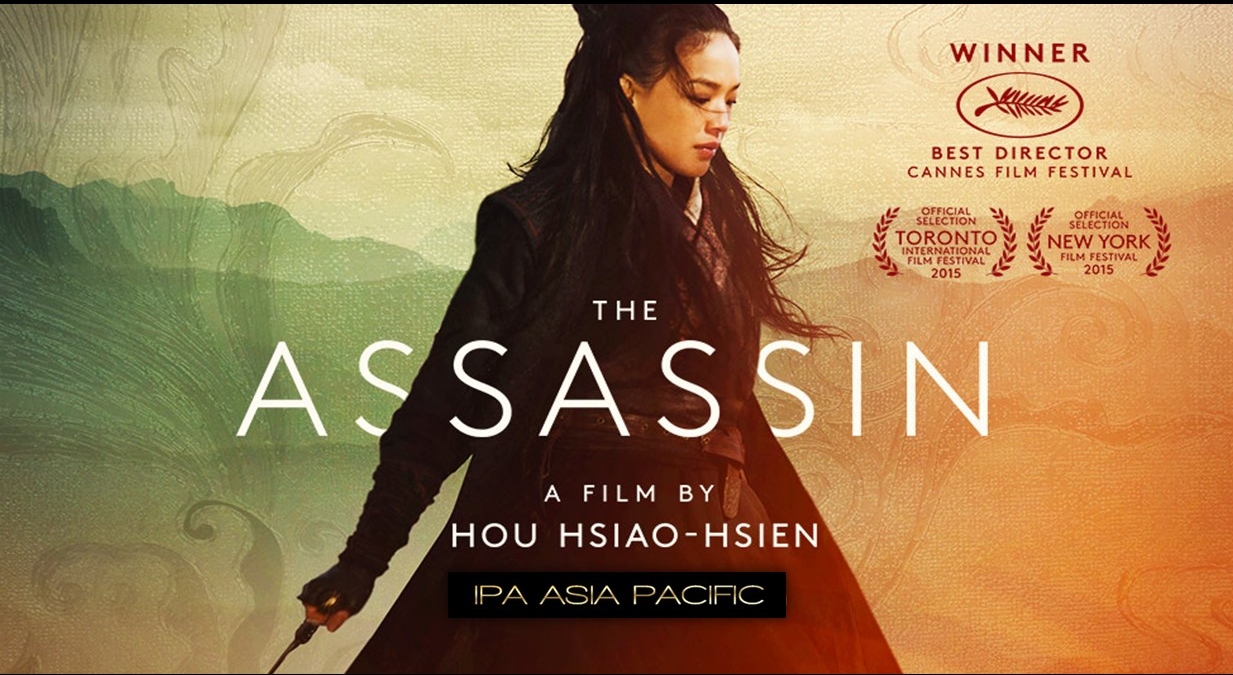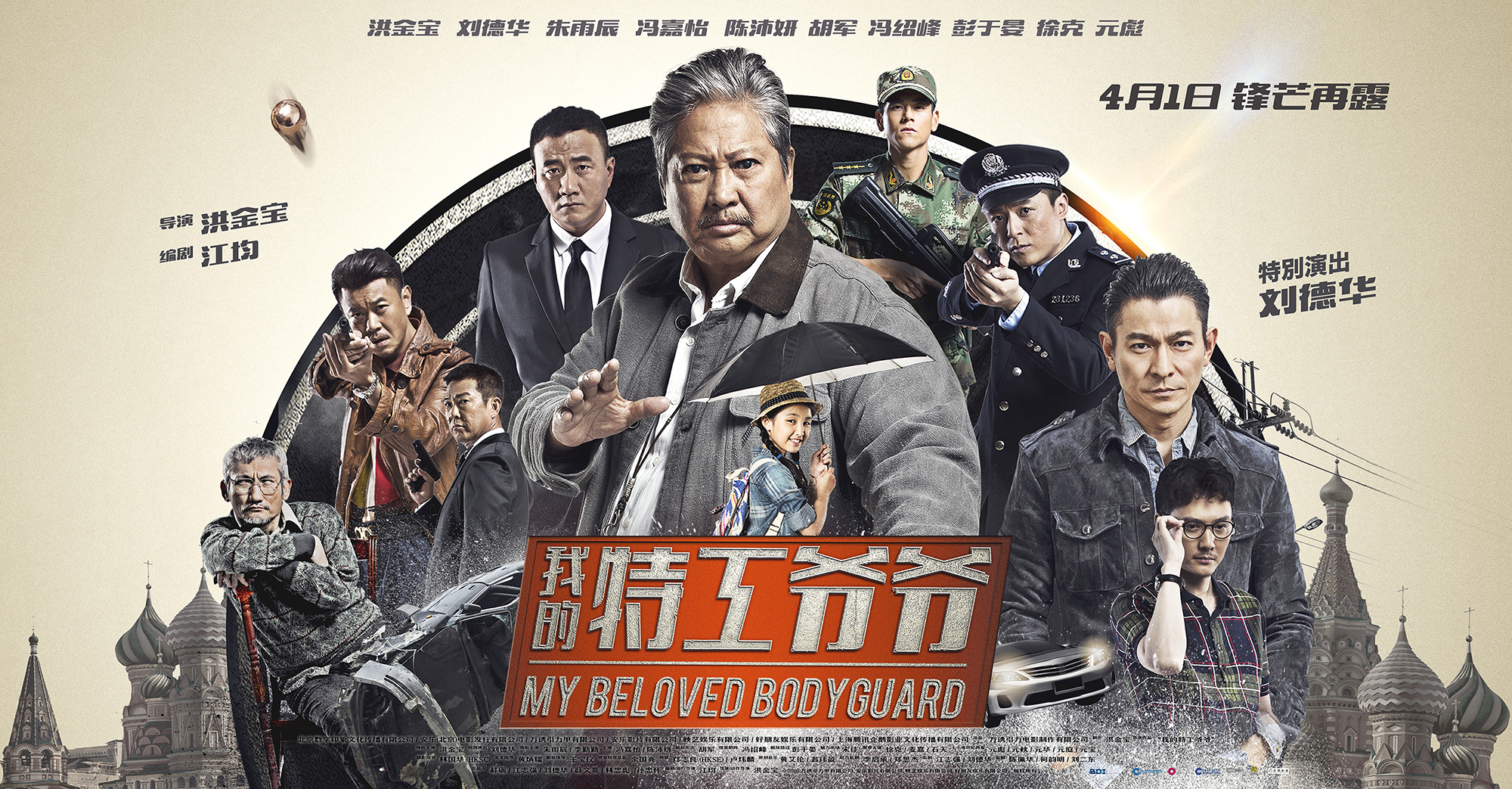 Founded in 1979, IPA (International Production Associates) was established to acquire and develop a world-class portfolio of properties. The company is led by a superior management team with decades of experience in media, content creation, branding, licensing, marketing, digital work, and finance. We pride ourselves on an entrepreneurial culture where innovation is encouraged, and our track record demonstrates our mission.
IPA continues to be a premier content leader in the Asia Pacific Region with a diversified presence in all aspects of film and television. Our company has distributed over 5,000 films, including more than 100 Academy Award® winners. We have distributed titles such as Rambo, Escape from New York, Terminator 2, American Hustle, Monster Hunt, The King's Speech, Non-Stop, Chronicles of Riddick, Push, The Artist, Limitless, The Silver Lining, and many more.
Our business objective is to strategically seize growth opportunities while balancing traditional media with new business models. IPA is committed to exploring new ways to deliver the most entertaining and informative content to its consumers through traditional and new media. Our brands and businesses are supported by our people, who share a passion for entertainment and our commitment to excellence in everything we do.